Regular price
$50.00
Sale price
$25.00
Unit price
per
Sale
Sold out
Battle Turf - The Official Beer Darts Arena 🎯
Battle Turf is a 10ft x 2ft high-quality masterpiece crafted especially for epic Beer Darts battles. Step into the arena and get ready for legendary showdowns!
Play indoors, outdoors, on pavement, or in your garage – Battle Turf can handle it all! Plus, its vibrant design adds a splash of color to any setting. Roll out your Battle Turf and let the darts fly!
Battle Turf provides the perfect surface for catching those stray darts and absorbing that excess brew!
🎉 Party-Friendly: Planning a Beer Darts party? Battle Turf sets the stage for unforgettable moments and wild competitions. Let the good times roll!
🧙 Instant Magic: Transform any space into a Beer Darts arena in seconds. Lay down Battle Turf, and the magic begins!
🚀 High-Tech Dart Control: Our cutting-edge technology keeps darts from flying astray, ensuring precision and accuracy in every throw. Say goodbye to darts bouncing off hard surfaces!
🧼 Easy to Clean: Looking to protect your floor from spills? No worries! Battle Turf catches that excess beer and is a breeze to clean, so you can focus on your game without the stress.
Stay tuned for more zany innovations from Beer Darts because we're all about turning ordinary moments into extraordinary memories! 🍺🎯🌟
Share
View full details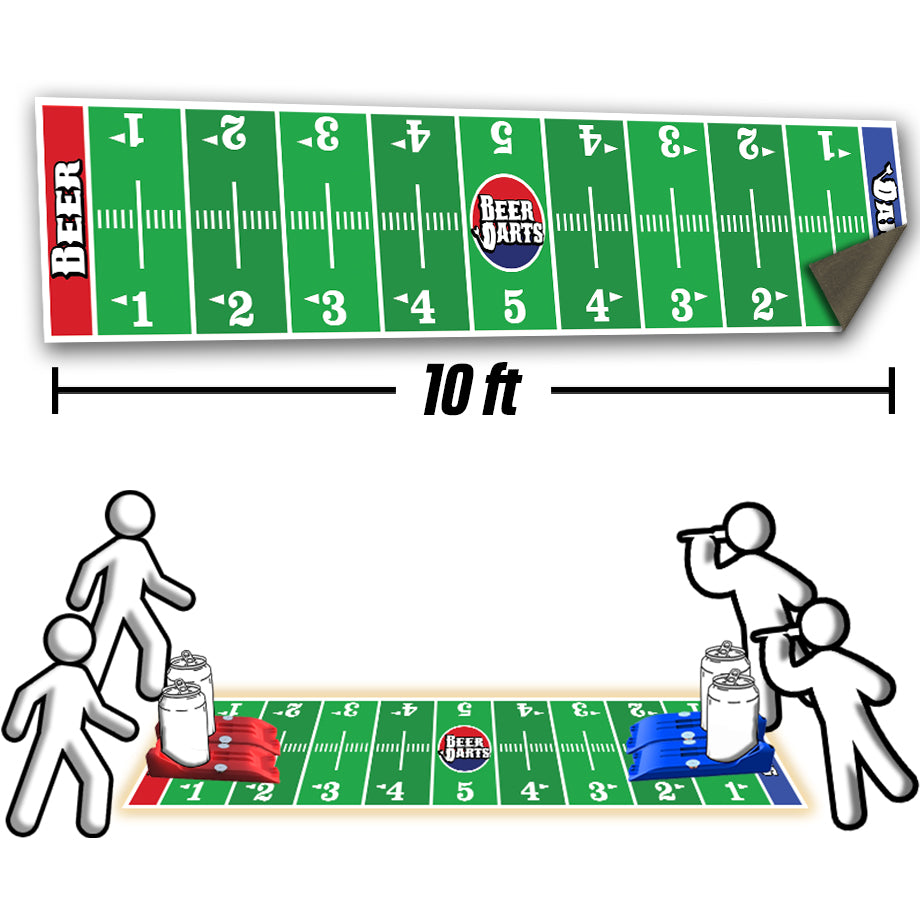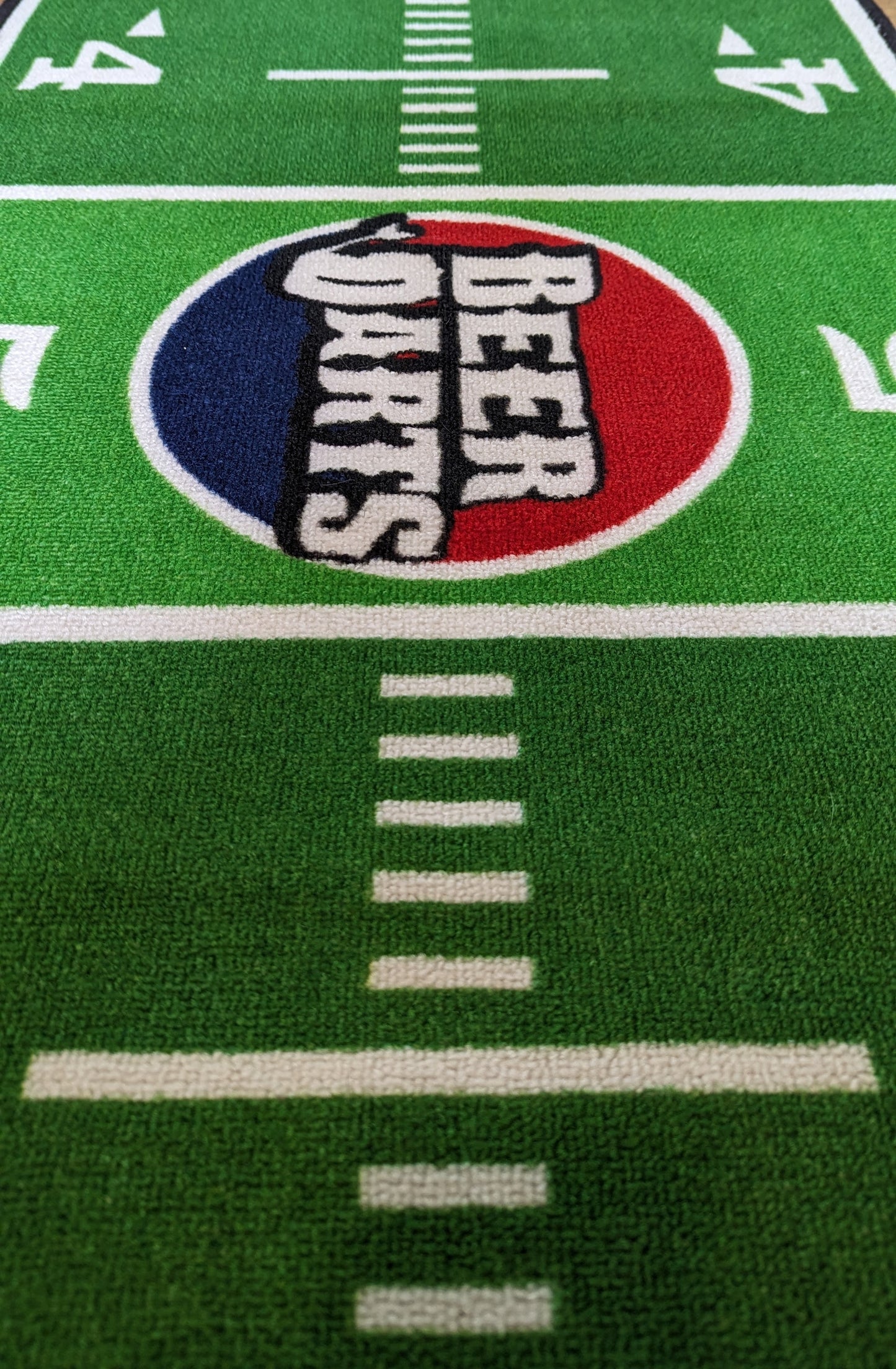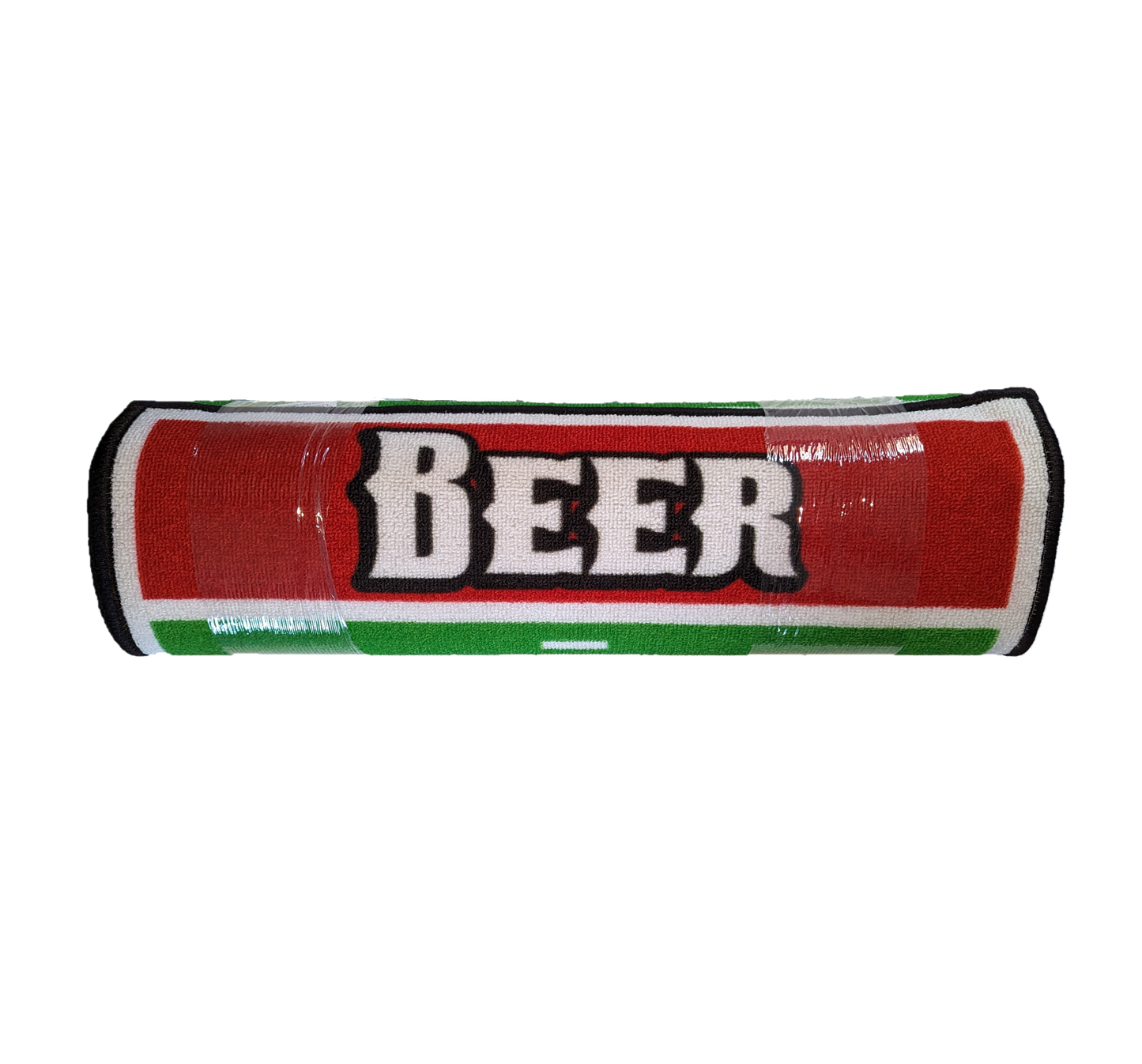 Features
2 Darts
2 Universal Backboard Clips
1 bottle opener
Can stabilization
Dart Storage with magnets to keep them in place
Magnetic Pairing
Built in Backboard Clip to make any cardboard into a sacrificial barrier
A Built in Bottle Opener
Seltzer Can adapter storage inside and outside
Snaps together for storage with darts inside
Holds to Magnetic Surfaces
By clicking "Add to Cart," you are agreeing that you have read, acknowledge and agree to the user safety agreement (link found at the top of the page).