Regular price
Sale price
$10.00
Unit price
per
Sale
Sold out
Beer Darts Gift Card! 🎉🍺🎯
Hey there, thrill-seeker! Ready to amp up your backyard shenanigans and become the talk of the town? Dive deep into the dart-tastic world of Beer Darts with our dynamite gift card!
Why gift socks when you can gift shocks (of fun!)? Our Beer Darts Gift Card isn't just a ticket to a game; it's a VIP pass to the raddest lawn party around. Whether it's for that buddy who's got everything, or that aunt who's a secret party animal, this gift card is a one-way ticket to Flavortown... (Okay, not really, but close enough!)
Features:
💳 Loaded with your chosen moolah!
🎁 Perfect for birthdays, anniversaries, or Tuesdays (because why not?).
🕺 Instant popularity boost (results may vary)
Unleash the fizzy frenzy, dart drama, and canned chaos! With the Beer Darts Gift Card, you're not just gifting a game; you're gifting legendary memories. Can-tastic times await!
Drink responsibly, throw even more responsibly! Cheers to the game that keeps on giving! 🍻🎉
Share
View full details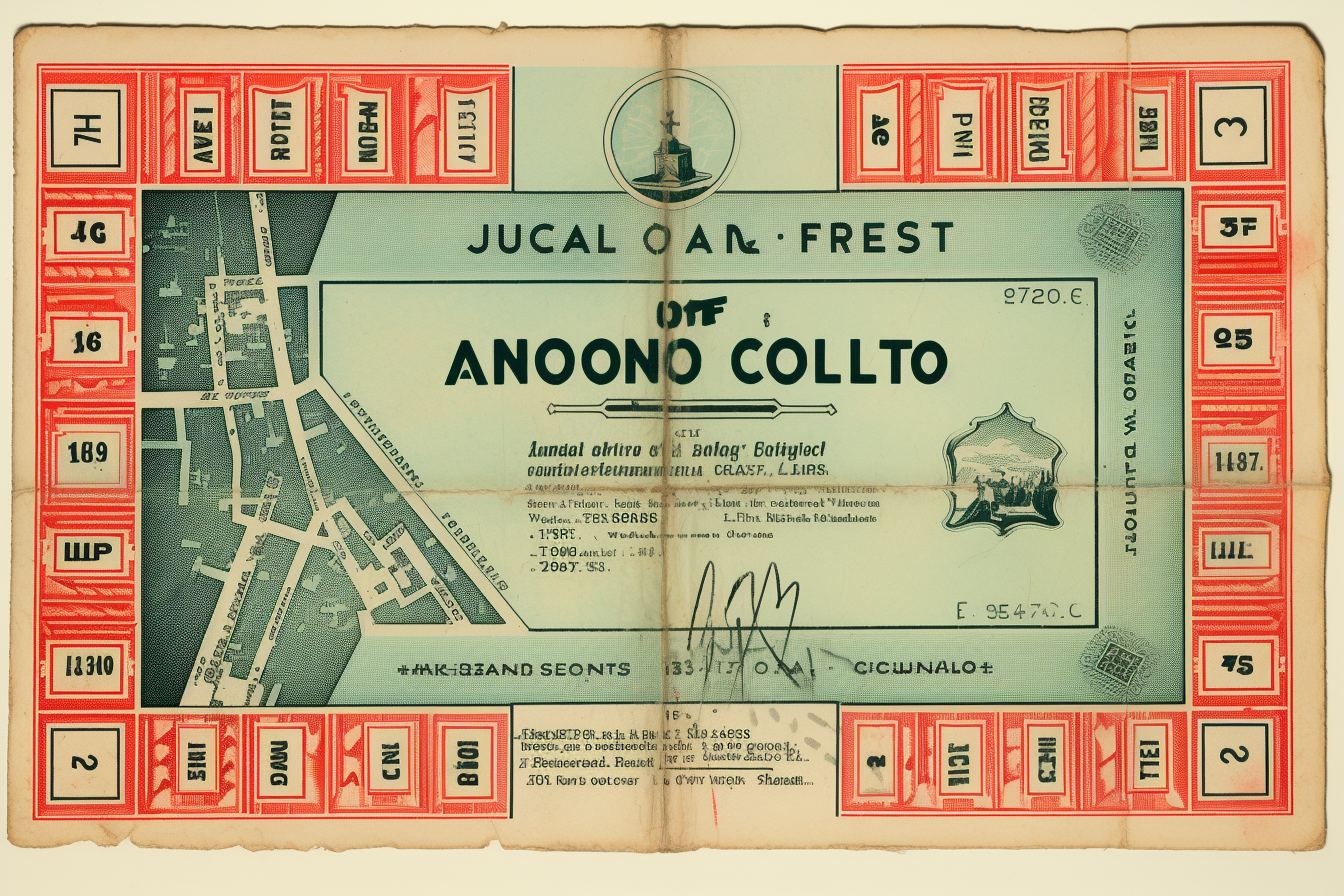 Features
2 Darts
2 Universal Backboard Clips
1 bottle opener
Can stabilization
Dart Storage with magnets to keep them in place
Magnetic Pairing
Built in Backboard Clip to make any cardboard into a sacrificial barrier
A Built in Bottle Opener
Seltzer Can adapter storage inside and outside
Snaps together for storage with darts inside
Holds to Magnetic Surfaces
By clicking "Add to Cart," you are agreeing that you have read, acknowledge and agree to the user safety agreement (link found at the top of the page).