Regular price
$45.00
Sale price
$30.00
Unit price
per
Sale
Sold out

🎯 Beer Darts x Kanga Cooler, 5+ hours of chill, NO ICE!
Stop lugging around that cumbersome ice chest. Meet the Beer Darts Kanga Cooler, the zero-fuss, ultra-sleek solution for keeping your beverages frosty while you aim for the cans. It's the perfect sidekick for any game of Beer Darts— whether you're in your backyard with friends or taking your thirst for wholesome destruction on the road.
🎉 Social Lubricant for Any Setting
From intimate backyards to epic tailgate parties, your Beer Darts Kanga Cooler is there, turning you into the hero of refreshment everyone didn't know they needed.
🔥 It's Not Just a Cooler, It's a Lifestyle
You're not just a game player; you're an experience creator. Make the game even more memorable with the Beer Darts Kanga Cooler. After all, you're not just keeping drinks cold—you're keeping the good times rolling.
🍻 Why Choose Our Kanga Cooler?
Custom Design: Featuring the iconic Beer Darts logo and aesthetic, you're not just carrying drinks, you're making a statement!
Ease of Use: Slide it onto a 12-pack and voilà! No ice, no mess, and no weighty cooler to lug around. Just chilled cans ready to be targeted—or enjoyed!
Durability: Made from high-quality materials that can withstand a dart's puncture, spilled drinks, and even your Aunt Karen's notorious clumsiness.
Convenience: Why pause the game to fetch another cold one? Keep your next round within arm's reach and never miss a moment of the action.
Eco-Friendly: A reusable alternative to single-use coolers, this is a purchase you can feel good about.

** Beer Darts Set not included in purchase **
Share
View full details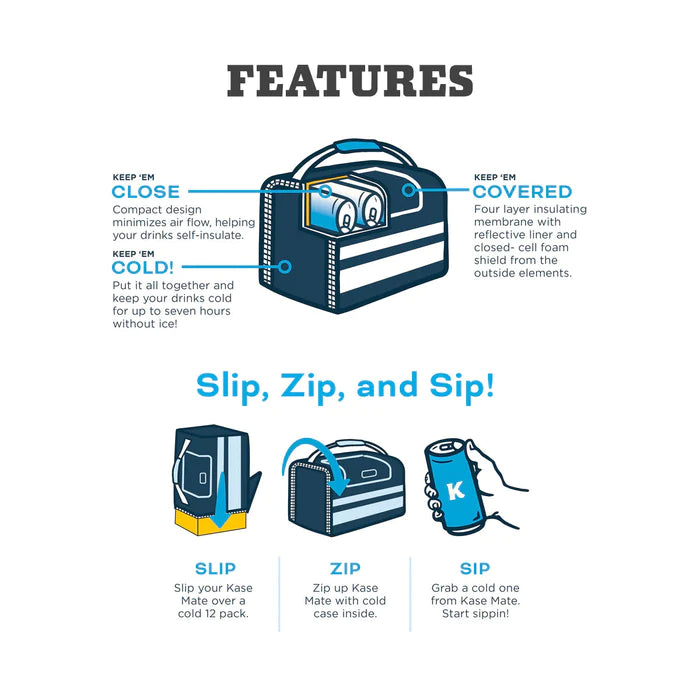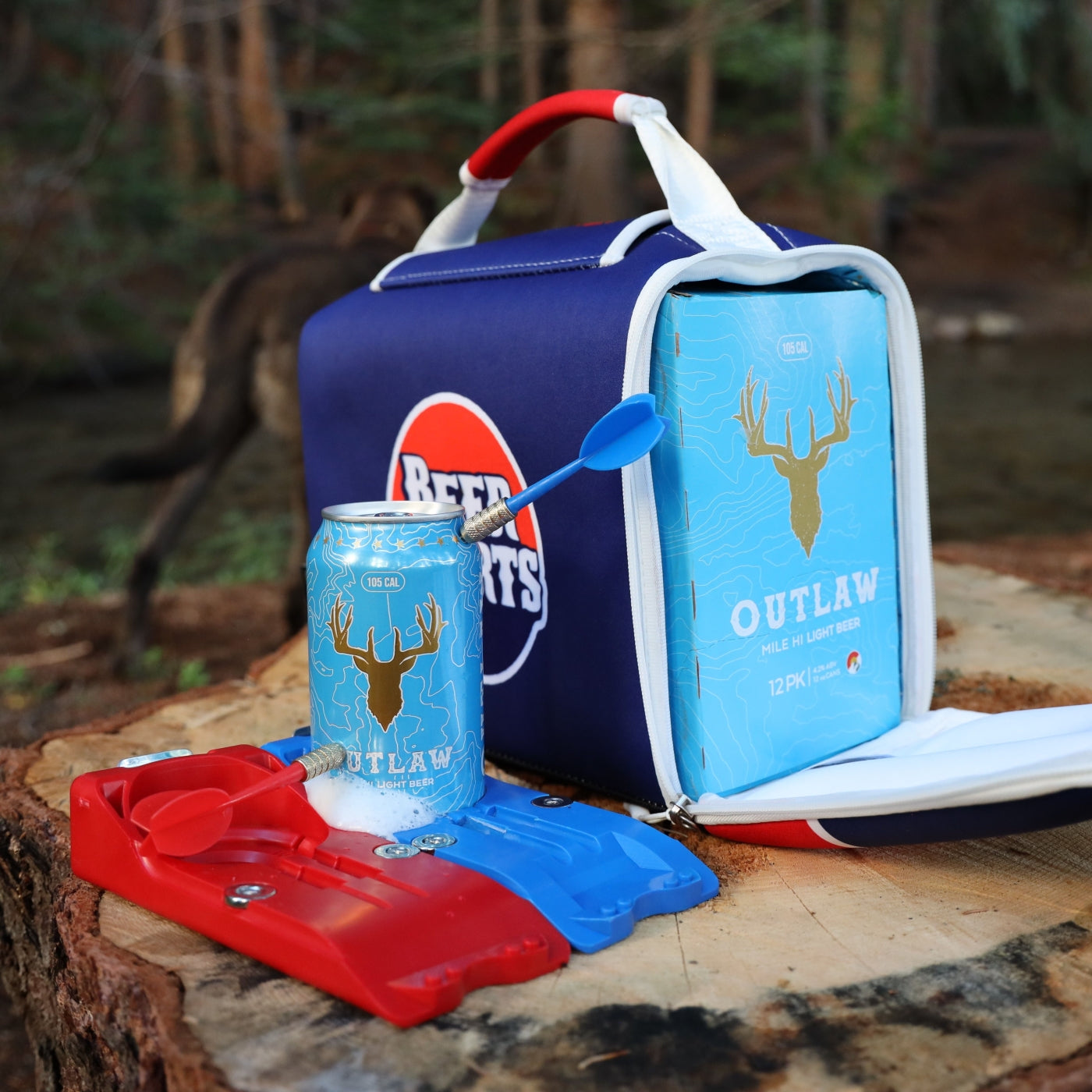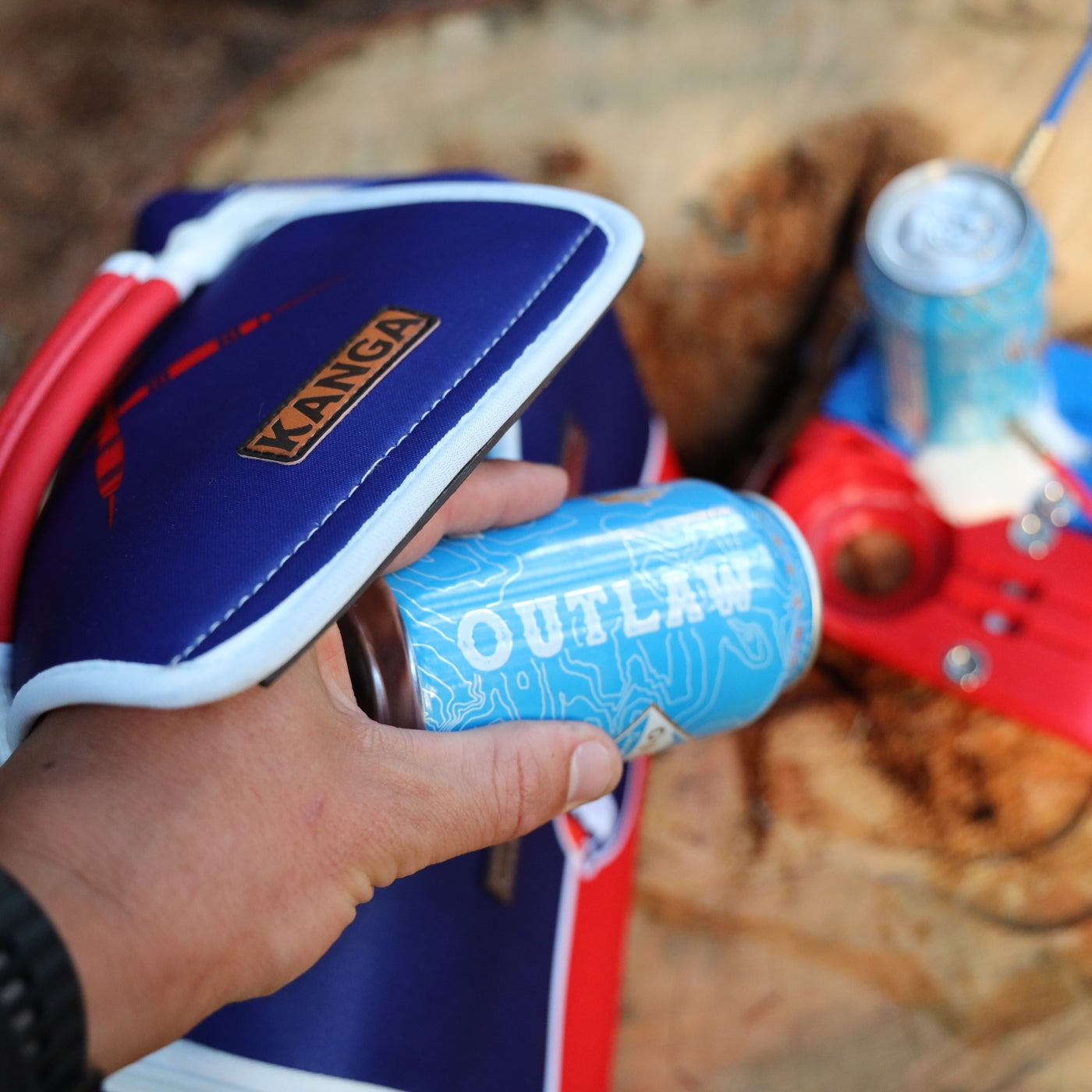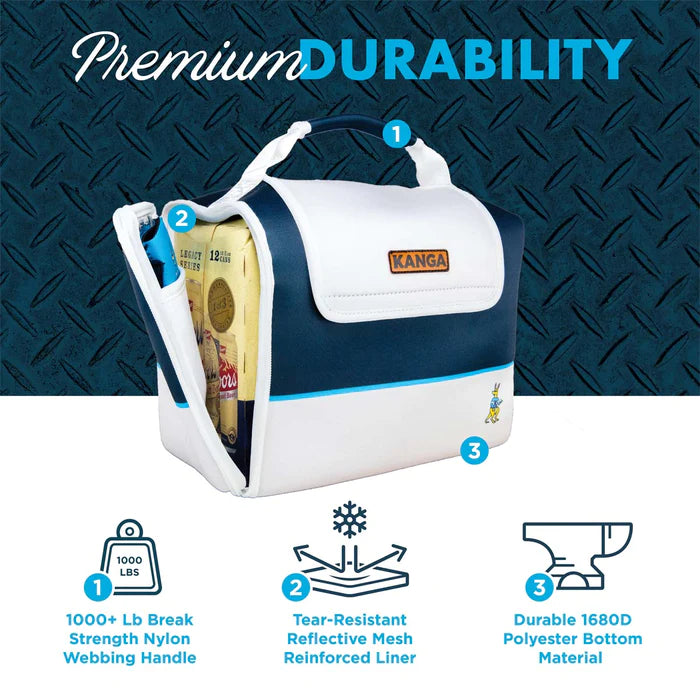 Features
2 Darts
2 Universal Backboard Clips
1 bottle opener
Can stabilization
Dart Storage with magnets to keep them in place
Magnetic Pairing
Built in Backboard Clip to make any cardboard into a sacrificial barrier
A Built in Bottle Opener
Seltzer Can adapter storage inside and outside
Snaps together for storage with darts inside
Holds to Magnetic Surfaces
By clicking "Add to Cart," you are agreeing that you have read, acknowledge and agree to the user safety agreement (link found at the top of the page).